Recent Posts
41
« Last post by Iain Fisher on November 22, 2021, 12:25:29 AM »
One of Ken's best films
click here
http://www.iainfisher.com/russell/ken-russell-film-aria.html
42
« Last post by Iain Fisher on November 21, 2021, 10:21:45 PM »
43
« Last post by Iain Fisher on November 21, 2021, 01:41:28 AM »
Updates to A Kitten for Hitler
http://www.iainfisher.com/russell/ken-russell-tv-gorsewood-3.html
44
« Last post by Iain Fisher on November 20, 2021, 11:35:29 PM »
expensive postage, almost $30 to UK.
I wouldn't wear the mask but I bet Ken would have done
45
« Last post by Iain Fisher on November 20, 2021, 07:15:16 PM »
some more on this, with possible involvement of Paul McCartney
http://www.iainfisher.com/russell/ken-russell-projects-2.html
46
« Last post by Iain Fisher on November 17, 2021, 06:21:11 PM »
Billion Dollar Brain is on British Film4 on 19 Nov 2021
47
« Last post by Iain Fisher on November 16, 2021, 09:35:57 PM »
Ken's short Monitor film Shelagh Delaney's Salford updated
The site is here
http://www.iainfisher.com/russell/ken-russell-tv-monitor-shorts.html
48
« Last post by Rosebud on November 16, 2021, 08:55:02 PM »
Cool. Thanks for sharing Iain. I might also get the covid mask as well.

49
« Last post by Iain Fisher on November 13, 2021, 07:55:02 PM »
Hamptead Theatre in London present a play based on Rebecca Watson's Little Scratch. "Blisteringly honest and unflinchingly intimate, Rebecca Watson's debut novel is astonishing – a moment by moment account of a day in the life of a young woman".
On the play "Performed by four actors, each voicing quicksilver slivers of the woman's consciousness, it has a flavour of Sarah Kane's later work" The actors stand behind microphones on a bare black stage.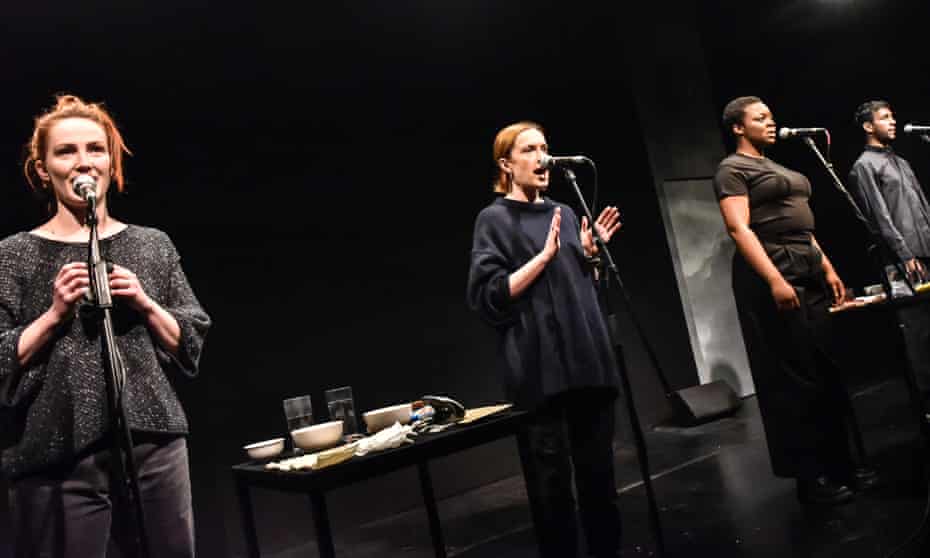 The review is by Sam Marlowe in The I-newspaper, 12 Nov 2021
https://inews.co.uk/culture/arts/little-scratch-play-hampstead-theatre-review-katie-mitchell-extraordinary-and-indispensable-1297395
The photo is credited to Robert Day.
50
« Last post by Iain Fisher on November 09, 2021, 06:24:20 PM »
Adolphus Ward who played in Fugard's Coming Home and The Train Driver has passed away aged 88. There is a moving tribute by Stephen Sachs, Artistic Director of the Fountain Theatre "In Fugard's The Train Driver, he played a gravedigger overseeing a bleak South African burial site for the unknown and unwanted, who "puts the nameless ones in the grave." I'll never forget the moment in the play when Adolphus, as the gravedigger, sang a Xhosa lullaby to the souls in the ground who were "sleeping." The song floated from Adolphus like smoke on the night air. Haunting, beautiful, quietly transcendent".
The link is on Intimate Excellent- the Fountain Theatre blog - click here.
https://intimateexcellent.com/2021/11/08/i-sing-for-beloved-fountain-actor-adolphus-ward/